Bring your talents
propel your career
From our owner-managers through to our newest recruits, everyone has a role to play in moving Accuro forward, delivering exceptional services for our clients, challenging our industry, and striving to do good for all our stakeholders: our employees, our clients, the planet and all its people.

With an emphasis on sustainability, we are focused on purpose-driven projects and our participation in the United Nations Global Compact (UN Global Compact), the Better Business Act and the United Nations Social Development Goals (UN Social Development Goals).

We create a nurturing and stable culture where we invest in our people today so that they can serve our clients, and be our leaders tomorrow.
Job Vacancies
We have a number of vacancies across the jurisdictions and below is the summary of our current roles. Please click on a link to hear more about these roles and apply directly. We look forward to hearing from you.

MEET OUR CEO
The
Accuro
Values
Our values guide our actions in everything we do.
We build healthy and happy relationships
Communicating effectively, with no ambiguity
Promoting understanding and collaboration with all stakeholders
Encouraging a respectful, inclusive, and dignified environment for all
We are dynamic and insightful
Being independent thinkers and thought leaders in our industry
Proactively embracing and responding to change
Delivering to high ethical and professional standards
We take collective responsibility and accountability
Driving joint delivery of client outcomes
Finding solutions, together
One global Accuro
Positively and consistently representing our people and our services
Making a net contribution to our planet
Being a progressive organisation
We engage in constructive challenge
Upholding a culture that encourages us to question and welcome alternative ideas and solutions
Assuming positive intent from each other
Striving to continuously improve ourselves and our business
Benefits
As a great place to work, we have a competitive package (both financial and non-financial benefits) in all the markets in which we operate, ensuring that you are rewarded for your career with us. We want you to thrive with us and therefore we provide benefits in all our jurisdictions that help make working life work for you.
We are all shareholders of Accuro and we have an employee benefit trust based on the company annual performance (and payment of discretionary bonus)
Flexible working policy live in all offices (average two-three days working at home)
Community and charity activity organised from each office (up to eight hours a year of paid volunteering time)
Office 'Fit & Well' focus and organised activities and education on well-being and mental health
Supported/ subsidised gym membership
Social committees and funded events in each office
Discretionary bonus (annual) based on company financial performance and your personal contribution
Contributory pension scheme
Private medical insurance
Life assurance
Each office may also have local benefits that are not included in the list above.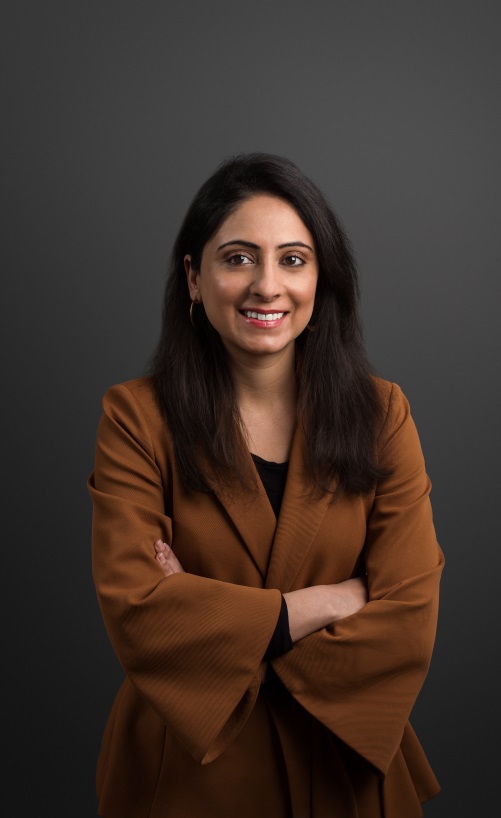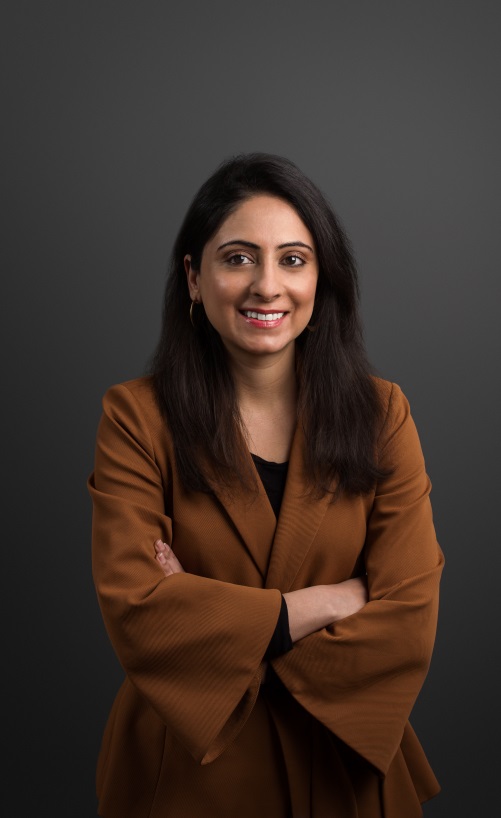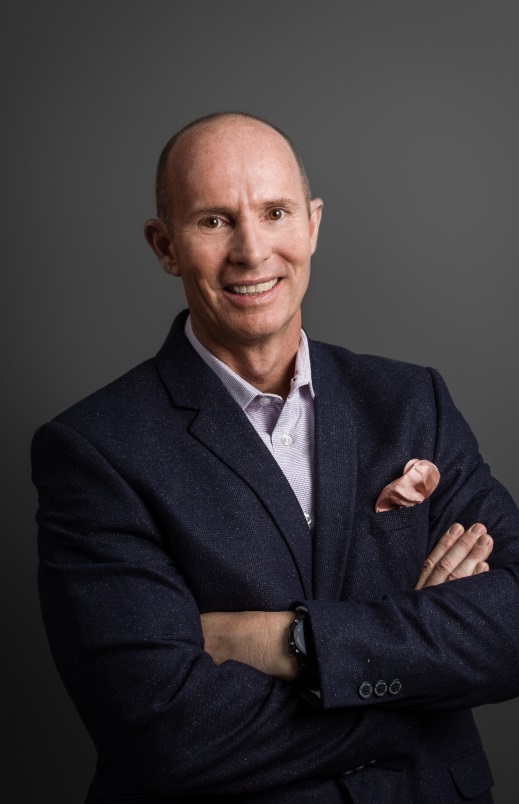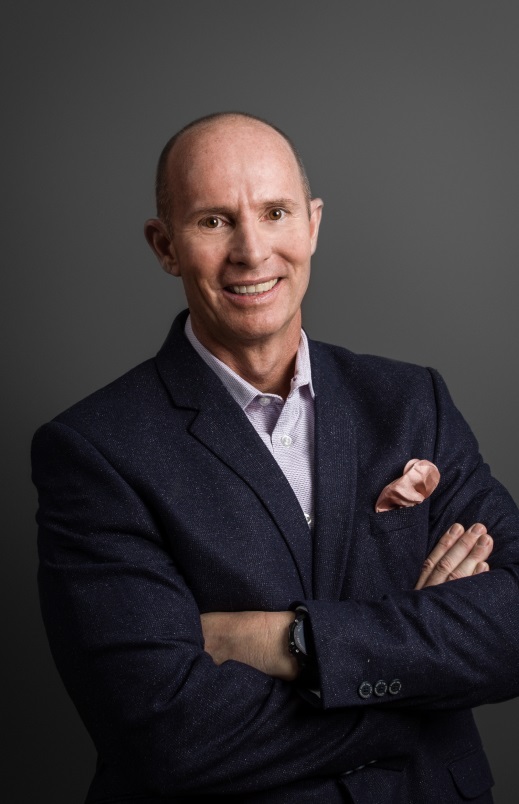 Learning and development
At Accuro we invest in you, enabling a focus on your professional and personal development. We will support your career aspirations and strive for structured career paths to shape your development. We offer this within an environment that is nurturing and challenging, where you gain the first-hand experience, supported by formal and informal learning and training opportunities, mentoring and quality conversations with your leaders.


Our Accuro Academy is the channel for access to learning from professional perspectives (e.g. webinars) and courses that help you develop your technical skills in your chosen field as well as business acumen
Professional qualifications within the industry and for technical specialities (for example STEP or compliance qualifications) are sponsored and supported with paid study time, and fees
Mentoring from across our group leadership team ensures we grow our talent and learn from experience
Continued Professional Development (CPD) is supported and wide variety of opportunities are made available to everyone
Diversity, Equity, Inclusion
Accuro provides equal opportunity in recruitment and employment to all individuals and will consider candidates without regard to race, ethnicity, gender, religion, sexual orientation and identity, national origin, age, disability or any other legally protected status and without discrimination. We value the diversity of our candidates, employees and board. Respectful communication and cooperation is encouraged and required. Our organization is dedicated to sustaining and promoting diversity with respect to all elements of employment and we are proud of this focus.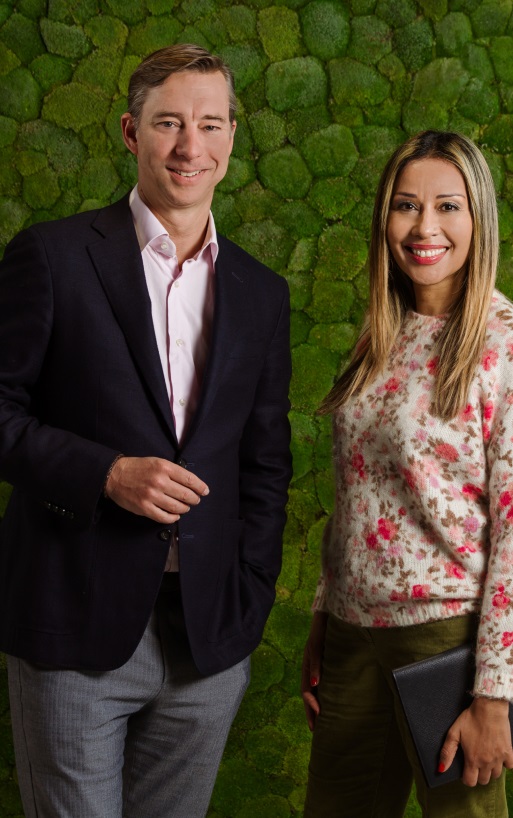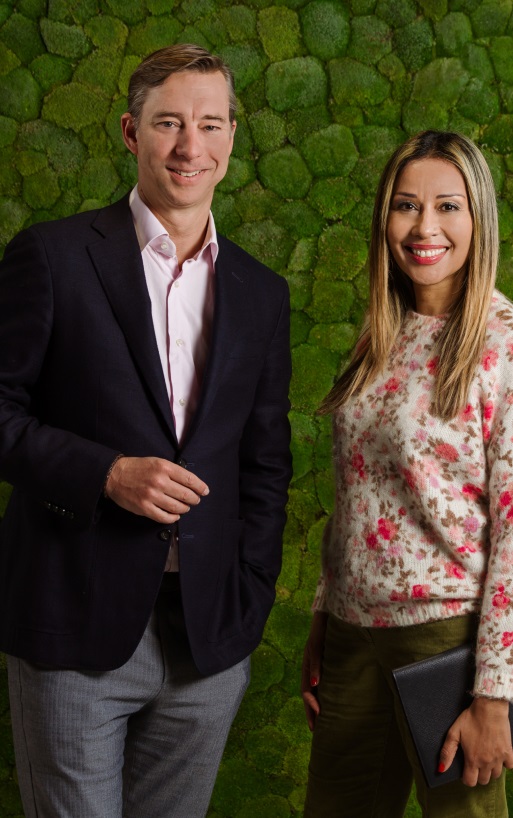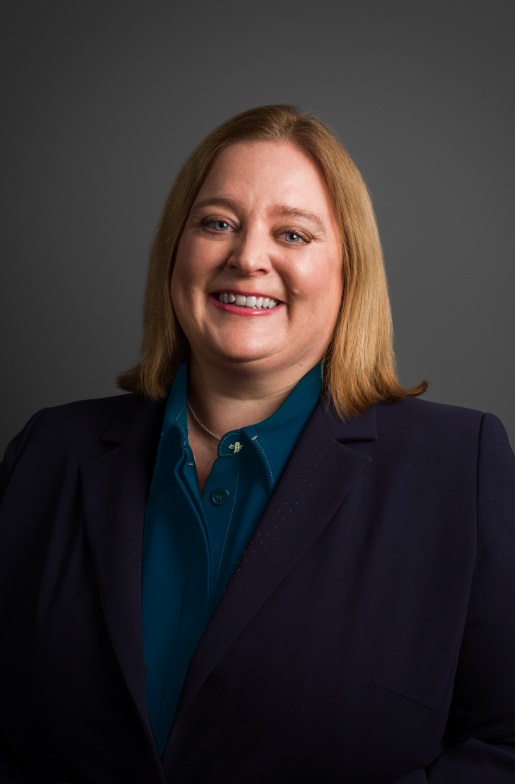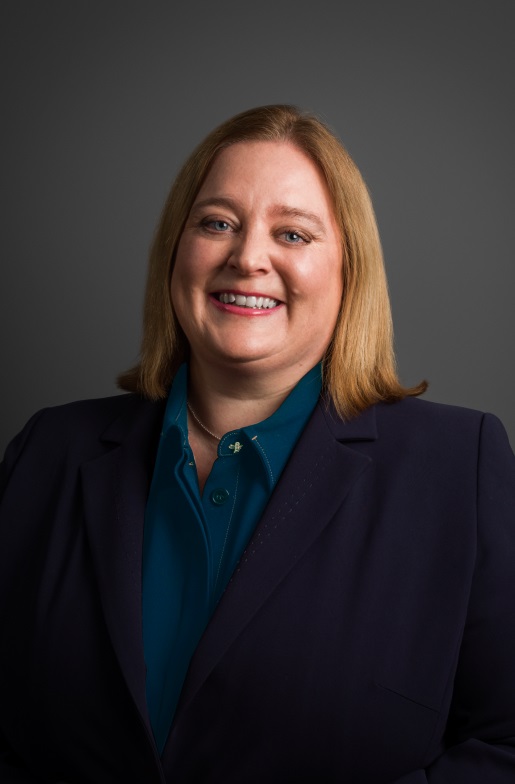 STEP platinum employer partner
The Platinum Employer Partner award represents STEP's highest level of accreditation on offer to employers. This means that Accuro have provided evidence of a strong learning culture championed by the leadership team.We have a strong STEP presence within the business, a thriving and continually evolving STEP community, and we pride ourselves on having an external presence within the industry at both a local and international level.