A BETTER WAY OF DOING TRUST BUSINESS FOR PEOPLE AND OUR PLANET
When we founded Accuro, our vision was to change our industry for the better.

Our society's "profit at any cost" model has become unsustainable. We have redefined our view of success for ourselves, for private businesses and for those owning wealth.
0

%

owned by all our staff (9.4% through an EBT) and our management

$

0

bn

assets under trusteeship in sustainable investing

0

%

women employed throughout the firm

0

k+

hours spent by our staff every year in volunteering, pro bono and charitable work
We assume ownership of the social and environmental impact of our business.
Sustainability and purpose are at the heart of our strategy and culture.

Accuro considers our responsibility to people and planet to be just as important as financial performance. This philosophy is enshrined in Accuro's articles of association, so our directors are legally bound to have regard to all stakeholders' interests in decision-making, without prioritising any over another.
This reinforces our clients' trust in us and attracts diverse talent to our team.
Our mission is to care for families and their wealth responsibly across generations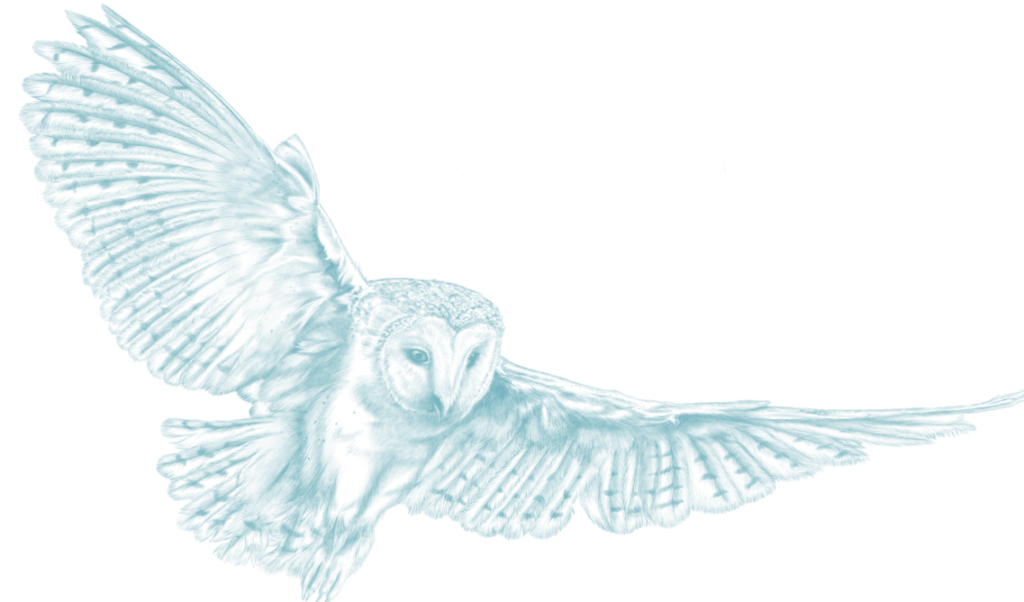 Re­s­pon­­si­­ble stew­­ard­­ship of family wealth
We see a family's wealth as including strong and healthy human relationships, community ties, productive partnerships and values that bring happiness and have impact, as well as the preservation of capital.

Accuro's goal is to raise awareness of this broader approach. We seek to integrate this 'responsible stewardship' into family governance, wealth planning and the deployment of capital. This demands innovative thinking, an understanding of the psychology of wealth and investing time in mastering family dynamics.

With the assistance of external legal advisers, we have redrafted our standard trust documents to facilitate the investment in ESG and impact focussed investments. Our client work includes the implementation of mission-based platforms that enshrine positive impact and bespoke training for our clients and their family members. The latter is delivered in partnership with an academic research and teaching institution, the Centre for Sustainable Finance and Private Wealth at the University of Zurich. It aims at educating our clients on how to expand and better understand their power to effect change through the responsible deployment of their capital.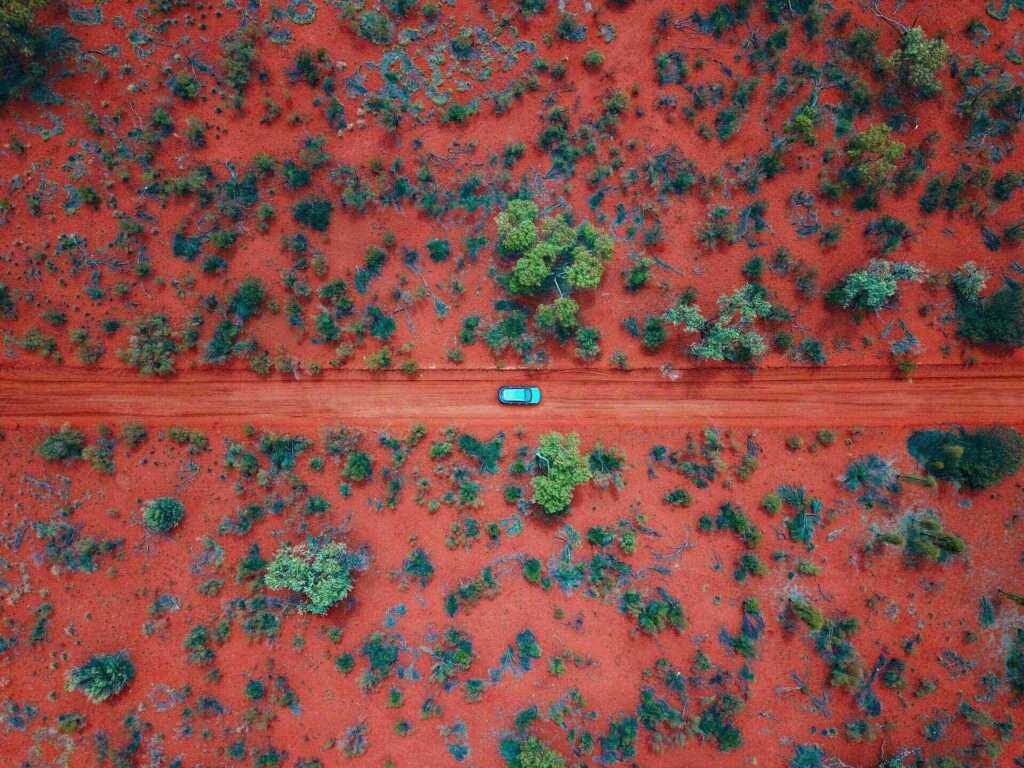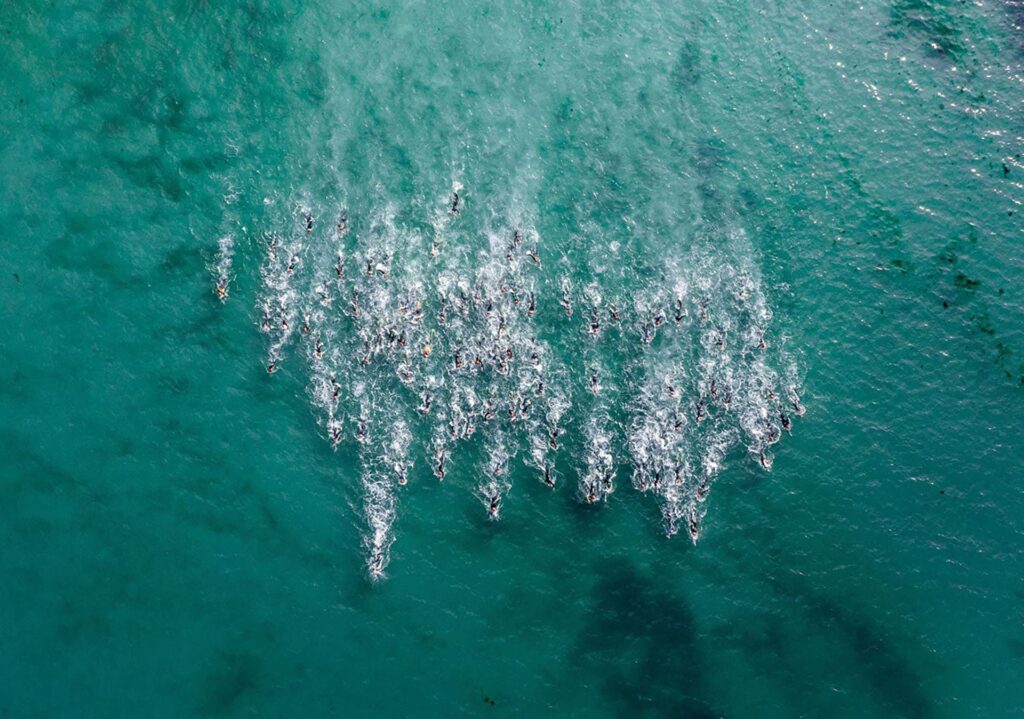 making a difference
In pursuit of our mission, we balance our responsibilities to people and our planet whilst operating profitably and in full compliance with the very highest standards of regulation.

We actively engage with professional organisations to develop local law and propel our industry forward. We are a signatory to and have written to Government in support of the UK Better Business Act campaign. This campaign proposes legislative developments that would displace the doctrine of 'shareholder primacy'. Accuro is also a member of the Jersey Good Business Charter.

Accuro is a signatory of the United Nations Global Compact and supports its 10 principles on human rights, labour, the environment and anti-corruption.
Our com­mit­ment to our collea­gues
We believe in sharing our success with all of our team. This is why we have ensured that a share of the business is held for the benefit of all our staff with whom annual profits are shared. Our staff have representational rights and a voice at the highest levels of strategic governance within our global group.
We take the wellbeing of our staff seriously, providing mental health support, career progression coaching, flexible working options, and expert-led workshops on subjects ranging from better sleep to healthy eating to mindfulness. Our colleagues benefit from volunteer hours and are invited to take an active role in our internal and external CSR activity.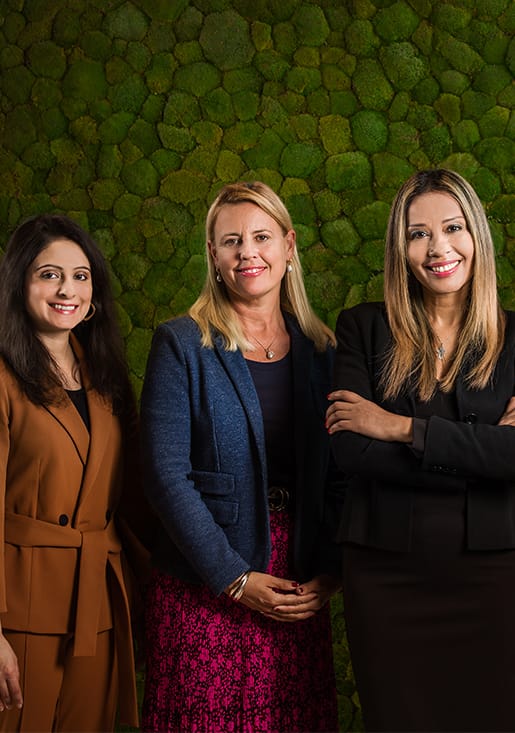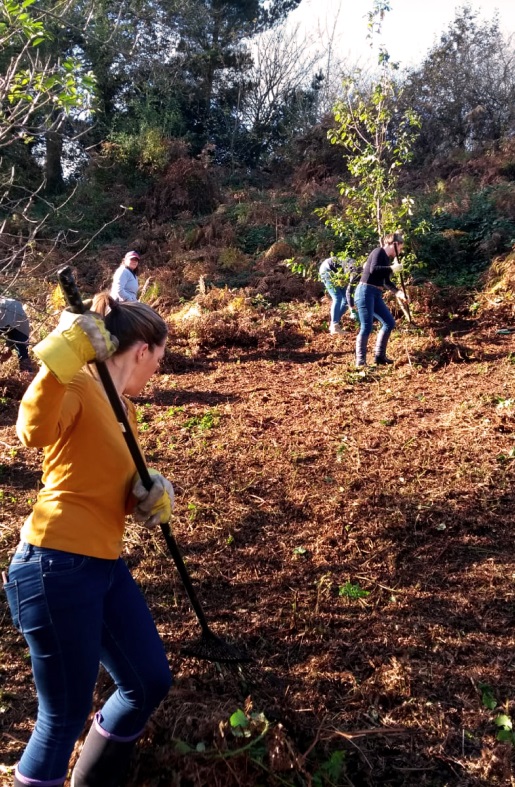 our charity and community work
Accuro supports the United Nations Sustainable Development Goals (UN SDGs) and we have pledged to focus our community and philanthropic work around four UN SDGs which resonate strongly with Accuro's ethos: 'decent work and economic growth', 'peace, justice and strong institutions', 'good health and wellbeing' and 'life below water'.
The local communities where we live and work are imperative to us. We support encouraging African children into school through football programmes. In Mauritius we partner with local autism, orphanage and hospice foundations. In Geneva we support a charity which tackles food waste and poverty as a dual mission, and we promote biodiversity through beehives (we even have our own brand of honey). In Jersey we sponsor the Jersey Triathlon and support numerous local charities aimed at conservation. In all our locations we participate in ecological initiatives such as beach cleaning. We are very proud of our long-term commitment and partner-led service.

Image left: Accuro Jersey taking part in a local conservation project.
Let us help you make
your vision a reality
Everything in life starts with a conversation. We would welcome the opportunity to talk to you about the difference Accuro can make to the success of your vision.