We take responsibility for the development, implementation, administration and management of a wide variety of wealth planning structures including trusts, private trust companies, foundations, partnerships, companies, philanthropic entities, employee benefit trusts and escrow arrangements. Once the structure is established, we are appointed to the board, oversee transactions and perform the day-to-day administration with an emphasis on substance, compliance and sound documentation.
We have experience in holding and acting as fiduciary for a wide variety of assets including:
Investment portfolios
Commercial real estate and development projects
Residential real estate
Private / family company shares
Private equity investments
Carry interests and co-investment rights
Intellectual property
Yachts
Artwork and antiques
Bloodstock
Our other services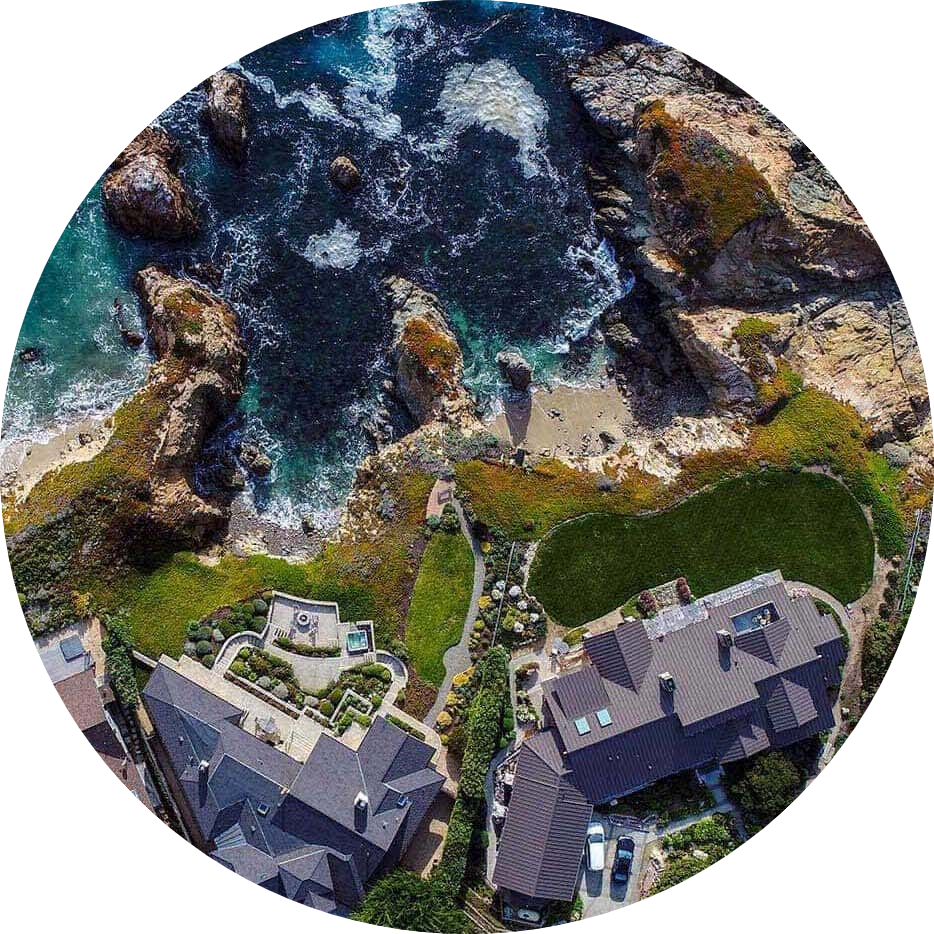 Private office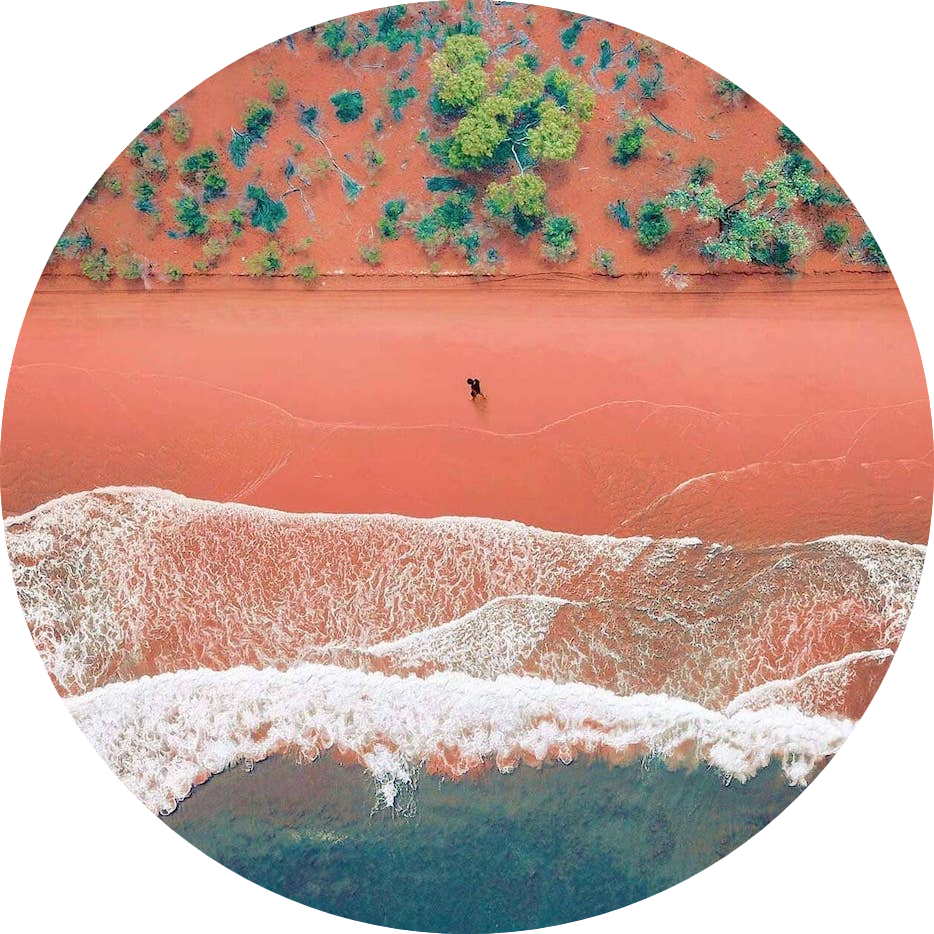 COMPANY
Let us help you make
your vision a reality
Everything in life starts with a conversation. We would welcome the opportunity to talk to you about the difference Accuro can make to the success of your vision.