A DIFFERENT VIEW OF THE WORLD
We provide families and entrepreneurs with independent wealth, trustee and corporate administration services.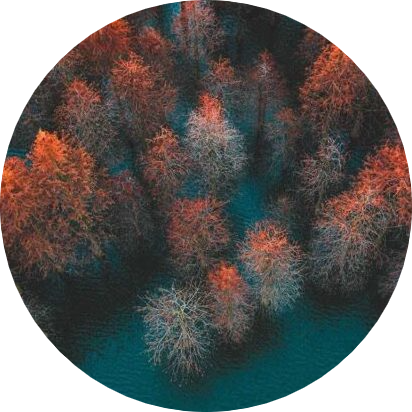 Trust
We take responsibility for the development, implementation, administration and management
of a wide variety of wealth planning structures including trusts, private trust companies, foundations, partnerships, companies, philanthropic entities, employee benefit trusts and escrow arrangements.
PRIVATE OFFICE
The Accuro private office offers discrete, bespoke professional services specifically for private clients.
Our private office services support these clients, who wish to either: outsource their private office requirements (saving time and cost) or build on the capabilities of their own single family office.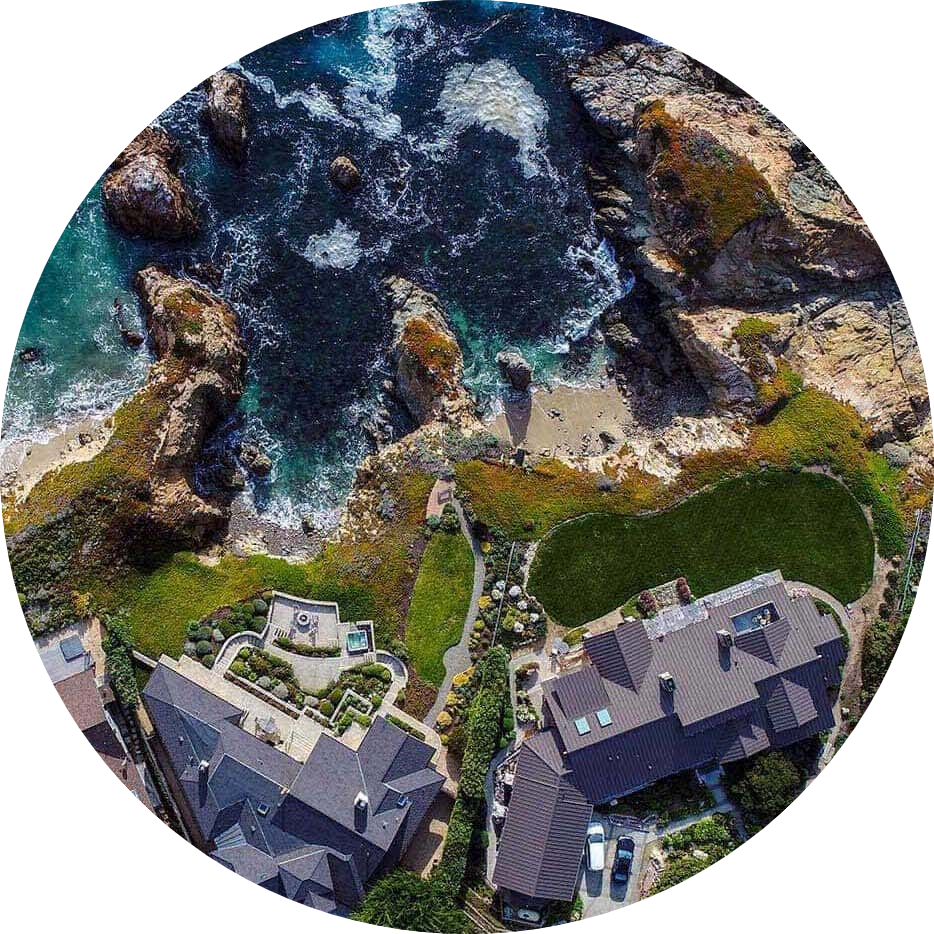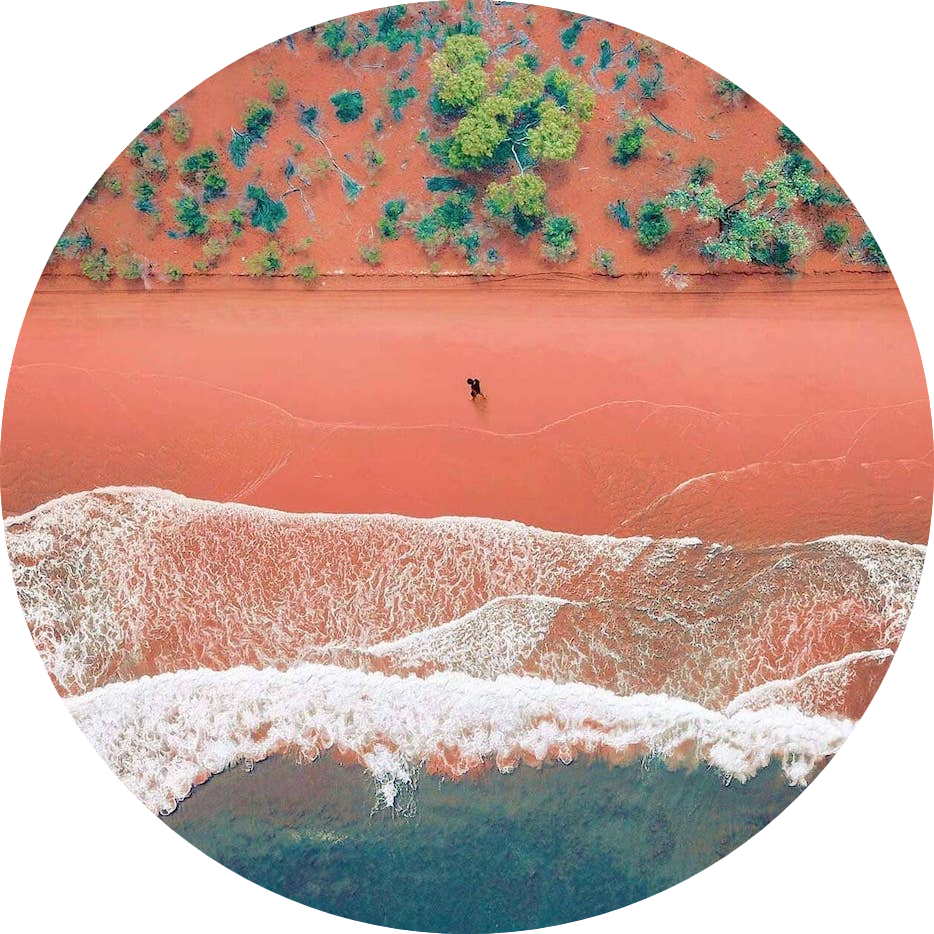 company
Our company services are tailored to the commercial needs of private clients and their families. Available solutions include private funds, limited partnerships, joint ventures and family investment companies.
In every conceivable manner, family is the link to our past and the bridge to our future.

Alex Haley
Let us help you make
your vision a reality
Everything in life starts with a conversation. We would welcome the opportunity to talk to you about the difference Accuro can make to the success of your vision.