The Accuro private office offers discrete, bespoke professional services specifically for private clients. Our private office services support these clients, who wish to either:
– outsource their private office requirements (saving time and cost); or build on the capabilities of their own single family office.
Our aim is to act as a seamless extension to our clients' own team. Our qualified professionals and specialists understand the challenges of private wealth, family dynamics, values and legacy. Our calibre empowers us to address complex issues whilst demonstrating our insight on the pressures private clients face today.
We are not asset managers. Our clients seek to avoid conflict of interest and reliance that arise from having investment professionals also overseeing the administration of their wealth. Our independence, objectivity and private wealth expertise enables us to fulfil this key role.
Our other services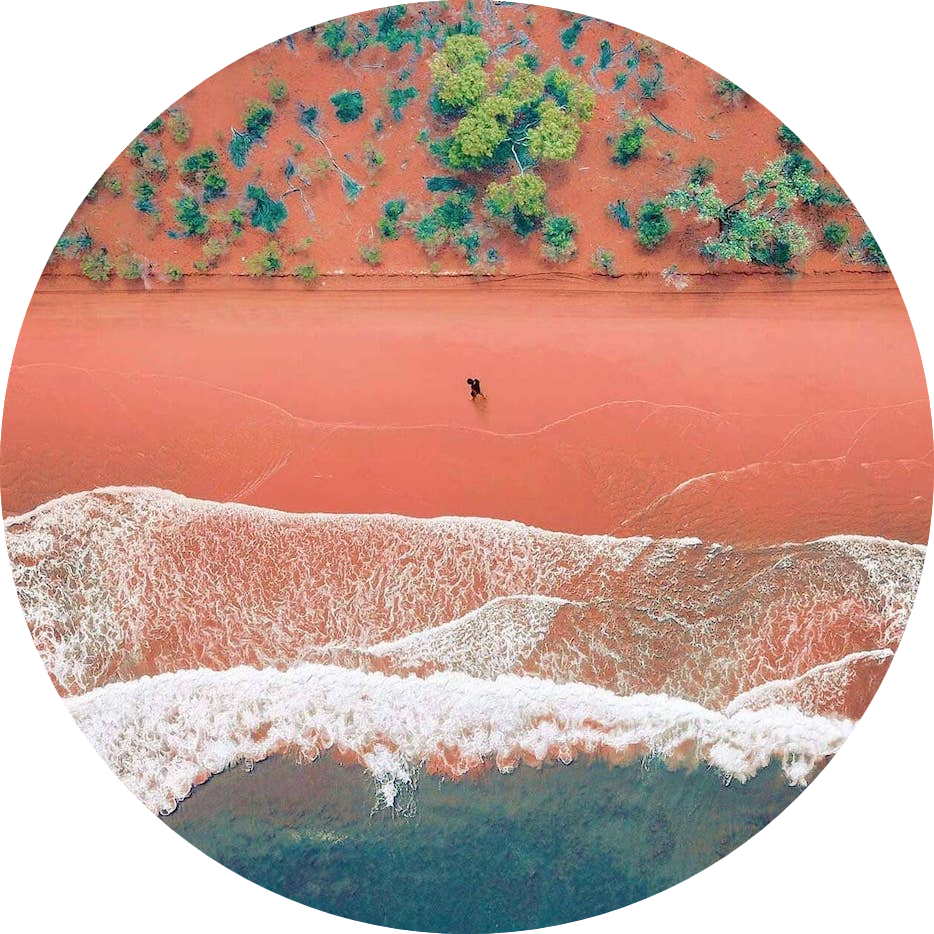 COMPANY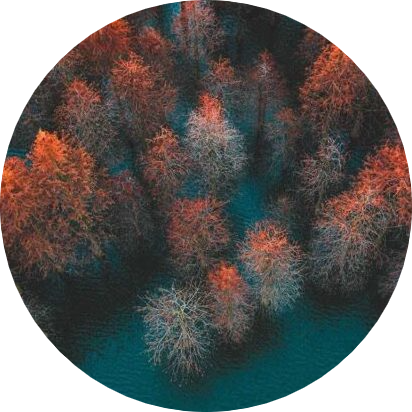 TRUST
Let us help you make
your vision a reality
Everything in life starts with a conversation. We would welcome the opportunity to talk to you about the difference Accuro can make to the success of your vision.