Accuro is proud to announce that Natacha Onawelho-Loren, Managing Director of Accuro Switzerland, won the "Women in Wealth Management (Individual Contribution)" Award on the occasion of the Wealthbriefing Swiss Awards.
Since Natacha joined Accuro 14 years ago (ex-Investec Trust), her constant progression has made her a key senior member of the team and one of the six founding partners of Accuro post MBO.
She is a truly engaged and visible leader that is both versatile and involved in all areas of our business. In the past years, she has been equally at ease with driving FATCA and CRS technical projects, growing revenues by successful pitches in relation to complex and high value matters, and running at profit a large book of clients.
Natacha is an inspiration of success and we send her our sincerest congratulations for this amazing achievement.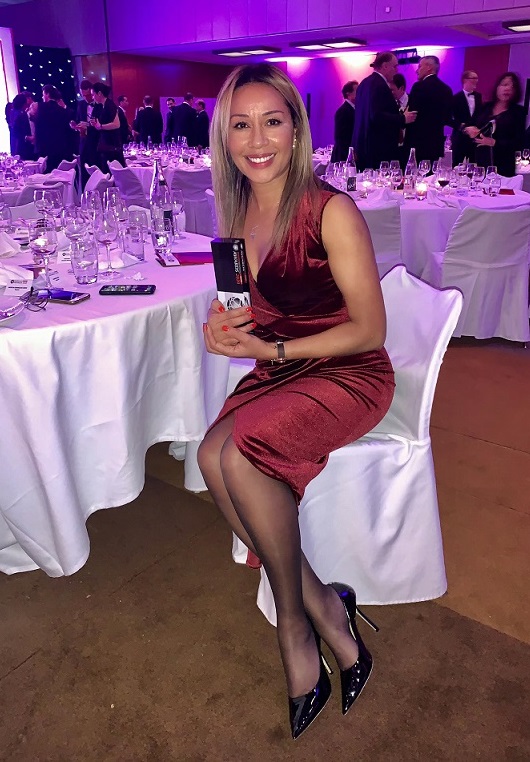 Natacha Onawelho-Loren